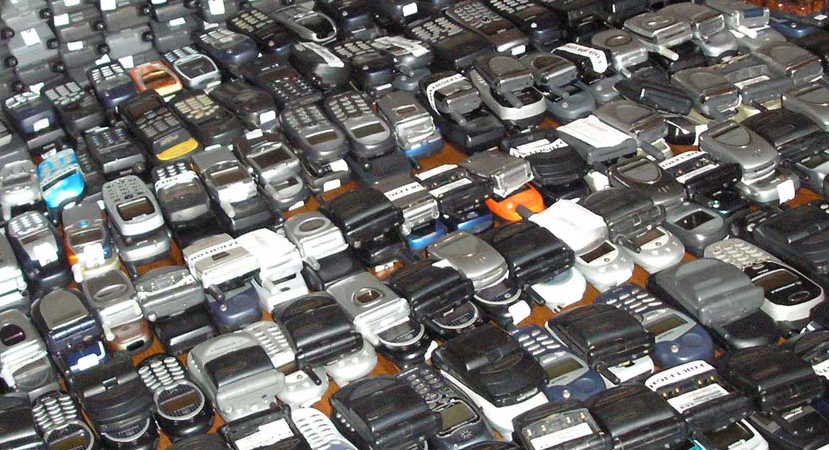 Being that I am such a tech geek, I keep up on the latest gadgetry, toys, trinkets.

I don't, however, like cellphones at all. I like the technology, mind you; it's the application I dislike so much. We have grown adults walking around using them like pacifiers...when something gets boring, watch them reach for the binky. Kids don't even seem to be aware that life exists even when it isn't on the other end of a cell call.

But my real problem is that I got one for the obvious reasons. Safety, convenience, security. Turns out, mine is turned off a lot for a lot of other reasons. though.

It never rings when I want it to, always rings when I don't. It's a portable invasion of privacy, as far as I am concerned.

And people who have sense of courtesy, manners or civility feel free to invite us into their personal nonsense on a daily basis. And I say nonsense because, as I have figured out, people with brains and class don't hang their filthy laundry for the world to hear. People without those two things have no problem spewing their personal business anywhere and everywhere.

Anyone who has read me here realizes this is nothing new. My un-love of the mighty cell has been around for a while. It's gone from a peeve to an outright dislike. I figure these things aren't going away, I better do something. Legal I mean.

I guess this is my attempt to shake it out of my system.