Today was about what I didn't do.

Saw that forecast, and didn't scream and cry. Just ordered some ark lumber.

Had some flank steak, did NOT eat entire thing.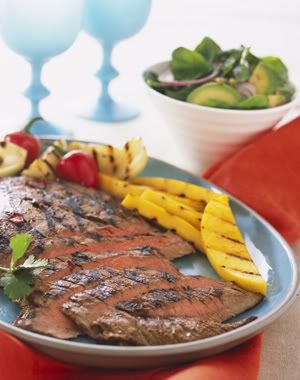 Bought two bags of these bad-boys,

The super-size!

Did NOT throw fit when I shared 1/2 of a bag with the floor!

One that got away, I'm taking bets on how many sunflowers I'll be harvesting from the floors in this dump...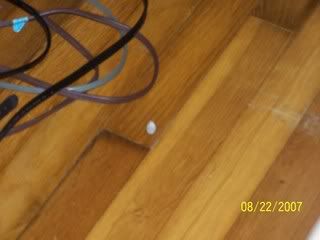 Did not get mad or make terroristic threats to Comcast. I programmed some recordings before going out today. Came home to discover this: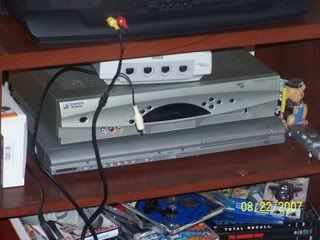 Apparently Comcast's cable went out of service, again.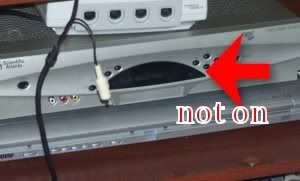 DID manage to drive about 50 miles, but...



did NOT run anyone off the road


did NOT even curse, swear or yell anything at anyone


Overall, a good day.