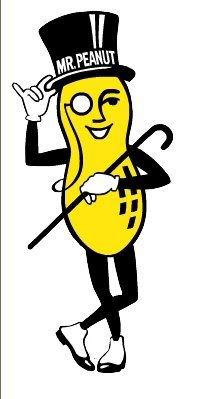 Why are we listening to anything Jimmy Carter has to say? This man is making declarations about "major blunders", but if I remember correctly, his Middle East policy wasn't much above a Three Stooges routine, and yet he's giving interviews as though he were some wise Sage.

The man was a political moron, so how did he become elevated to Elder Statesman status?

He's declared that the US in fact does use torture tactics. My question to that is, "how does he know?" Assumptions don't become facts just because you state them on CNN.

This country needs better wise men than this.